A WORLD DESIGNED FOR LITTLE MINERS
A playland of IMAGINATION, The Tin Box is The Slate's kids' club, where little miners can delve into a rich array of activities for their busy hands and inquisitive minds. Origami, mask-making, hair-weaving, chef and petit sommelier classes, kickboxing, and much more - this colourful universe of toys and games is theirs to explore. The Tin Box keeps kids enthralled, safe, and entertained.

Open daily from 09:00 to 17:00 hrs.

Kids under four years old must be accompanied by an adult. Babysitting services are available upon request.
MORE INCREDIBLE IDEAS
Create lasting memories to cherish for a lifetime and experience our vast array of family-friendly amenities.
From a hands-on cooking class to an eye-opening excursion to Phuket Old Town, brimming with history and culture, the opportunities are truly endless!
ARCHERY
Join our instructors and fellow guests in a rousing round of archery. We start out by teaching you how to use the bow and arrow before setting a target for you
LAGOON POOL
Explore the pool's many niches and DISCOVER secrets and a cascading waterfall next to the Underground Café from which fine treats are served, supplemented by an infant's pool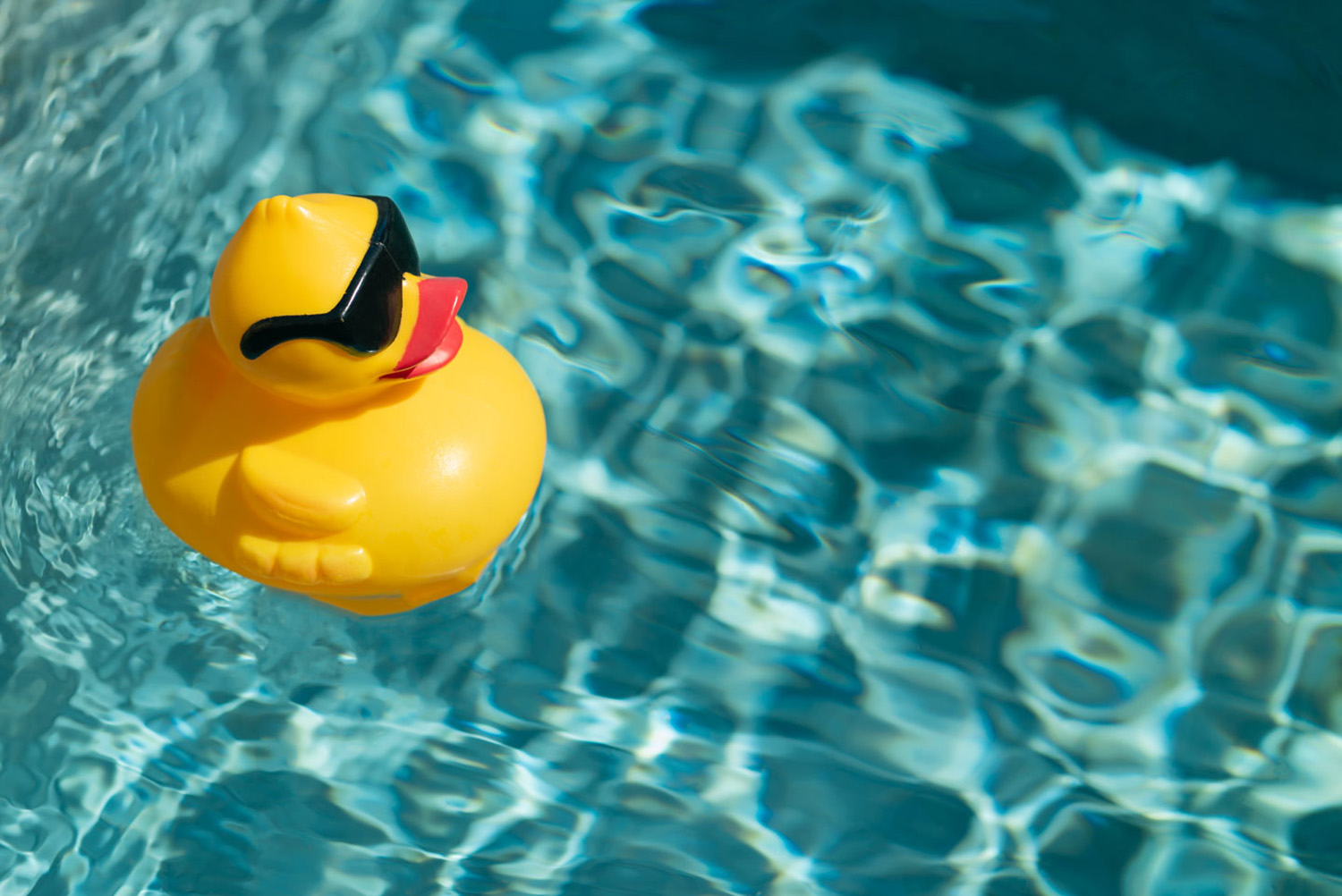 NANNY SERVICE
Our dedicated nanny service offers parents the peace of mind to enjoy their own time. Our well-trained babysitters are ready for anything, ensuring that your children are engaged and entertained.
(Advance reservations are recommended)
COOKING CLASS
Take home a piece of Phuket and learn to craft TANTALISING Thai dishes, expand your culinary repertoire with our cooking classes.
IN-VILLA BBQ
Savour succulent dishes at an alfresco grill party and indulge in the privacy of your haven. Our expert chefs will prepare each dish on this unforgettable occasion.
A COLOURFUL LOCALE
Explore Phuket's enchanting local culture. Apart from SPARKLING seascapes and shimmering sands, our island has a fantastical array of attractions.