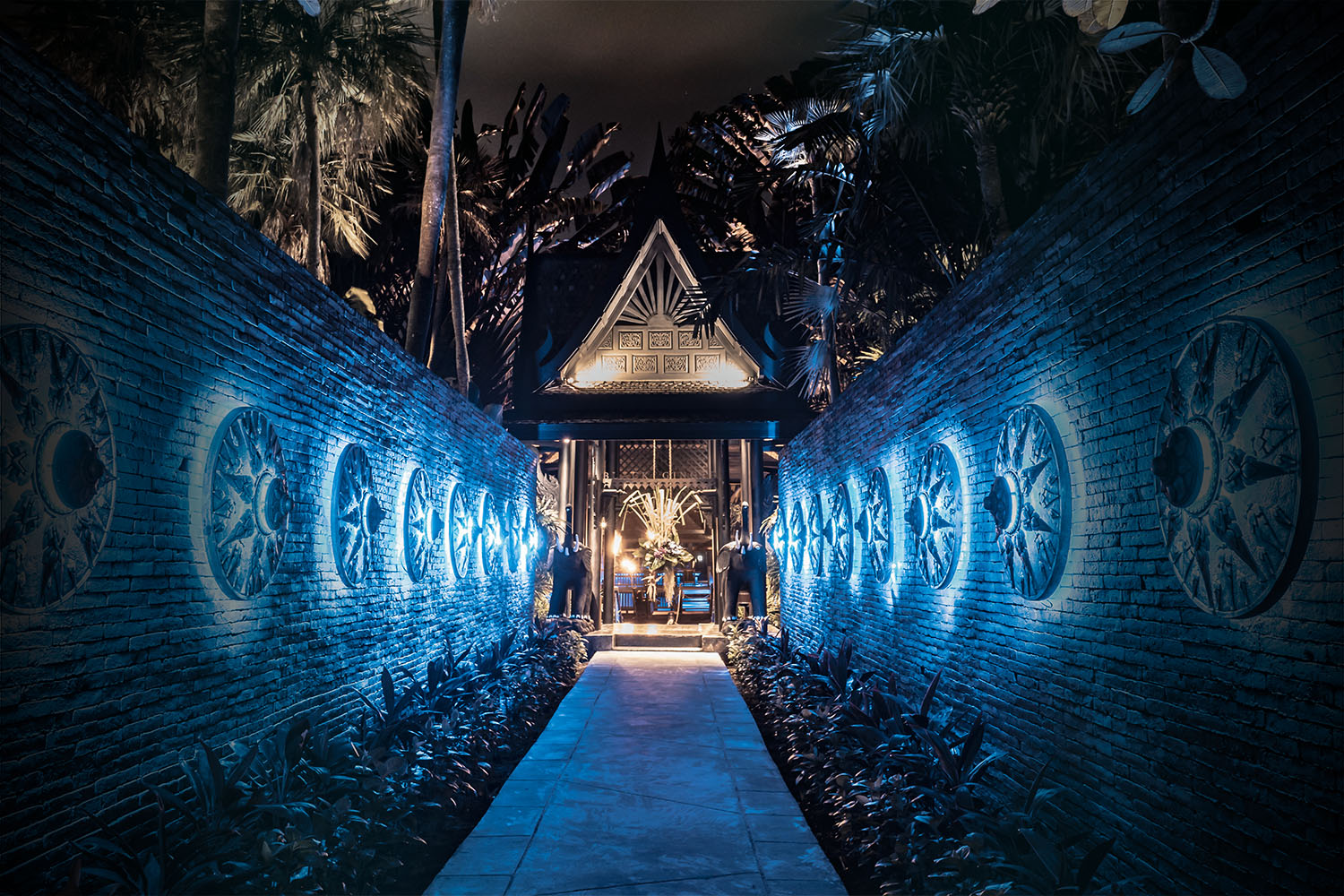 Fanciful food, dreamlike dining
a selection of sublime dining experiences
THE SLATE SPECIALISES IN CRAFTING AUTHENTIC DISHES WITH DELICIOUSLY NUTRITIOUS INGREDIENTS THAT DRAW ON THE EARTH'S ORGANIC GOODNESS.
ENJOY GOURMET DINING IN SPECTACULAR SETTINGS AND CULINARY MASTERPIECES THAT NOURISH AND INSPIRE.
TOASTING 2023'S TALES, STEPPING BOLDLY INTO the NEW BEGINNINGS of 2024!
Join us for the celebratory chimes and welcome 2024 with an array of exquisite events thoughtfully curated by The Slate.
Revel in the holiday spirit, gathering amidst breathtaking arrangements for unforgettable festivities.
Wine cellar
THE CELLAR
Located opposite The Stockroom, a high table awaits, beckoning with six stools for your inner circle. The perfect venue for private dining or small meetings.
Pool Bar
PULLEY POOL & BAR
Enjoy an afternoon's respite at our DARING swim-up cocktail bar. Splash thirsts goodbye while enjoying angular and industrial design.
Close during the green season and will reopen in November 2023
sHORE THING
Relishing the clear coastal skies and soft sands of Nai Yang Beach. Catch the sun's fleeting rays as it slips below the horizon.