ABOUT this WHIMSICAL WORLD
step into a dreamscape
The Slate is a BRILLIANT azure world with a rich heritage. A place where whispering seas, swaying palms, and sweeping coastal skies set the scene for unexpected experiences. Who would have imagined something so OTHERWORLDLY could be found just a short drive from Phuket International Airport.
AN AVANT-GARDE EXPRESSION
The Slate is a strikingly original manifestation of the island's soul. Rich culture and traditions are brought to life with bold design and FEARLESS innovation. A place where family legacy meets raw elements, industrial beauty interrupts and art converges with nature. A captivating imagination of the island's true nature. A wondrous, whimsical world awaits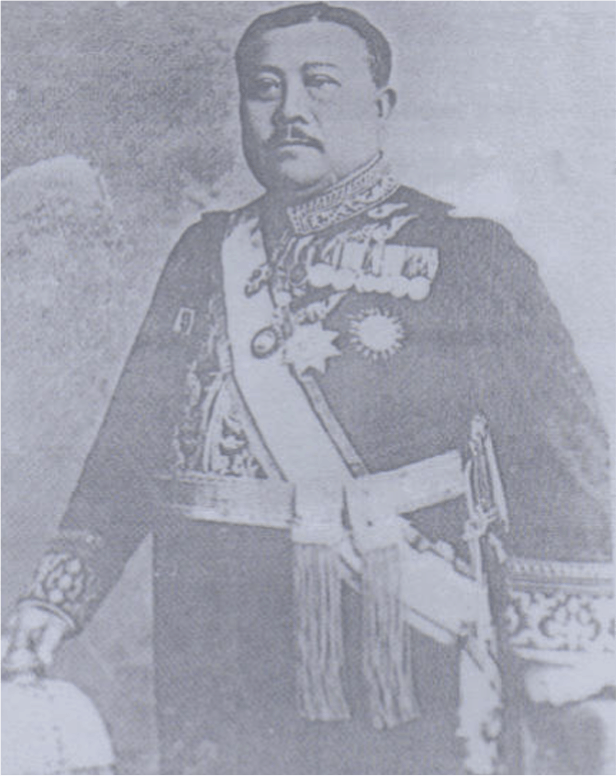 A rich ELEMENTAL history
The Slate was founded to showcase Phuket's tin industry descendants of Khaw Sim Bee Na-Ranong, Phuket's former governor and a prominent figure in the island's tin mining industry. The central element in the island's trade for centuries, tin was dubbed 'BLACK GOLD' by locals, remaining a form of currency through the 1930s.
First REVEALED 200 years ago in Kathu, at the island's centre, tin became the focus of multiple mining operations, with offshore dredging beginning in 1902.
In this period, Khaw Sim Bee Na-Ranong was Phuket's governor, went on a quest to grow the tin industry. The island flourished under his leadership, placing what was once a sleepy, unknown island on the map. The governor was awarded the royal title of Phraya Rassada Nupradit and his statue presides over Khao Rang Hill, a watchful eye forever cast over Phuket Town. The Slate was created by his ancestors as a TRIBUTE and homage.
THE IDEAL LOCATION
Discover the turquoise waters and pristine coral sands of Nai Yang Beach on Phuket's serene northern shore. Enter a MAGICAL world of peace and serenity bordered by the DAZZLING waters of the Andaman and the lush green shades of protected national parkland. Easily accessible from Phuket International Airport and historical Phuket Town, The Slate blends the fantastical beauty of Phuket with timeless echoes of its past.